Refund Policy
Refund policy
 ALL ORDERS ARE FINAL
Naturalz Skincare IS NOT RESPONSIBLE FOR ANY TRANSIT ISSUES.
WE HAVE A NO REFUND POLICY 
If any irritation occurs during the use of our products please discontinue use, NO refund will not be issued. 
Products are not intended to replace a doctors medical advice.
Our products are NOT endorsed by the FDA. Our items are made with naturally for external body care only.
Our items are NOT made to diagnose or cure any symptoms or disease of any kind.
Consult your specialist and confirm that products won't interfere with any medical issues, pregnancy, nursing, or anything else.
In the event that any irritation occurs, please discontinue the use of the items.
NATURALZ SKINCARE IS NOT to be held liable for any item abuse, misuse.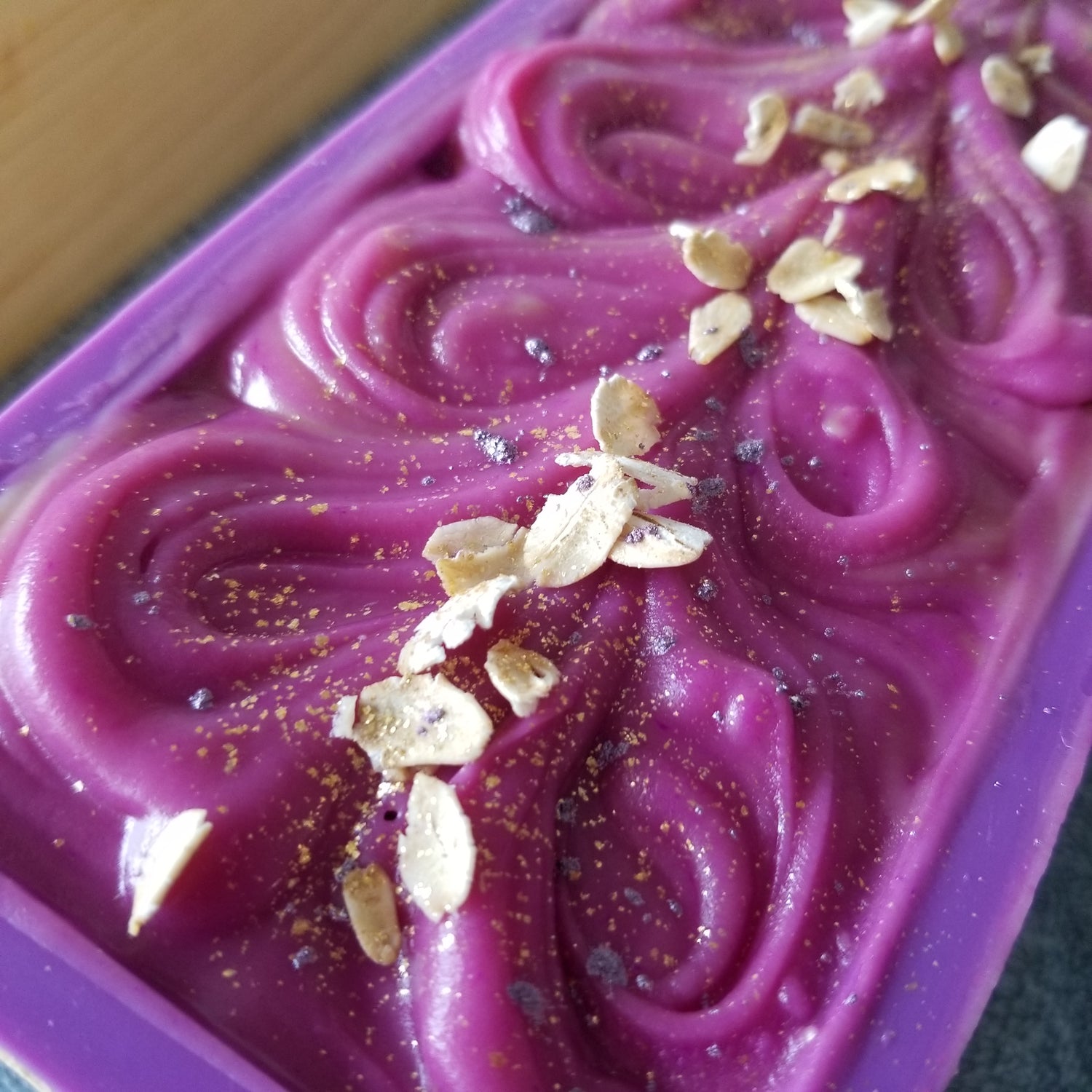 2022 About our Cold Process Soap
All of our soaps are cut by hand and 100% all natural. They are made with coconut, olive oils, and other natural, skin nourishing oils. Our soaps are great to use on your hands, face, and body.

They don't contain sulfates, parabens, detergents, dyes, or toxic fragrances.
Our soaps are handmade in North Carolina with all natural ingredients for a luxurious bathing experience.

WHY ARE COLD PROCESSED SOAPS BETTER:
Most commercial soaps are stripped of the naturally occuring glycerin, and it's used in other cosmetic products as a necessity due to the skin becoming extremely dry from cleansing with detergents and no glycerin.
Cold processed soaps are made from a saponification process which produces glycerin. This old fashion tradition provides natural oils for the skin. You are nourishing your skin while you cleanse.

HOW ARE CP SOAPS MADE:
Cold Processed soaps are made in a traditional method that produces a natural, gentle soap. Oils are combined with lye & water. This process is called Saponification where the oil and lye molecules combine to make soap. We make all of our soaps with at least a 5% superfat content. This means that 5% or more of the natural oils remain in the soap nourishing your skin and 0% of lye. The result is a rich, bubbly lather and an all natural pure soap that nourishes your skin. Our cold process soaps are great for oily skin, dry skin, or irritated skin from acne or eczema.
Thank you for your support. Please browse our products page for CP or Cold Process soaps to enjoy all the benefits of a pure soap.